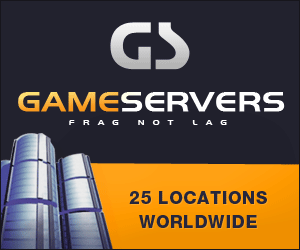 Media: AFP
Byline: n/a
Date: 01 October 2006
WASHINGTON, Oct 1, 2006 (AFP) - Iraq's continuing insurgency, while still a
major concern to US officials, has taken a backseat to sectarian violence,
Washington's ambassador to Baghdad said Sunday.
"I believe that a main part of the violence now is sectarian violence,
violence between death squads associated with militias," US ambassador
Zalmay Khalilzad said.
"It is true that the insurgency is still there and targeting us. And the
terrorists are there, although I believe that Al-Qaeda terrorists in Iraq
are weaker now than they were a while back, and that they are under
pressure," he said, speaking on CNN television's "Late Edition" program.
"But there is the sectarian violence that has increased."
But Khalilzad also said that it seems "plausible" that Sunni-Shia violence
could diminish in coming months.
"I believe with the reconciliation program that the prime minister has put
forward, and with the Baghdad security effort that we and the Iraqis are
making, it is very plausible in my mind that next year the level of
violence will be lower than this year," he said.
The US ambassador added that the next two months will be critical for the
establishment of a functioning civil society in Iraq.
"The government, in the course of the next two months, has to make progress
in terms of containing sectarian violence. And the government is working
hard," Khalilzad said.
But, he added, "the situation remains a difficult one. I don't want to
sugarcoat it in any way."