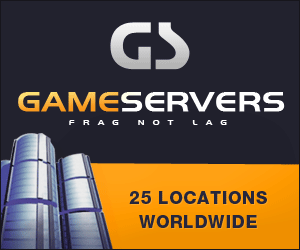 Media: The Associated Press
Byline:
Date: 22 September 2006
UNITED NATIONS_Iraq's government will not talk about a timetable for
withdrawing U.S.-led forces until the Iraqi armed forces are capable of
ending terrorism and maintaining security, Iraq's president said Friday.
President Jalal Talibani told the U.N. General Assembly that terrorist
operations are not only killing innocent people and creating security chaos,
but aim to destroy efforts to rebuild the country and put it "on the path of
peace, security and democracy."
Talabani said efforts to build the Iraqi armed forces were making progress
but U.S.-led coalition troops are in Iraq at the government's request.
"They are essential for us in the present circumstances while accomplishing
the mission of building our armed forces that are capable of ending
terrorism and maintaining stability and security," Talibani said. "Only then
will it be possible to talk about a timetable for the withdrawal of the
multinational force from Iraq."