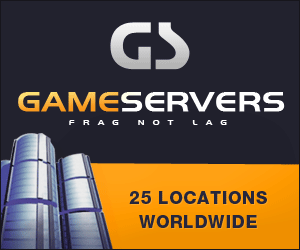 Washington Post
February 1, 2007
Pg. 10
By News Services and Staff Reports
BAGHDAD, Jan. 31 -- Iraq indefinitely halted all flights to and from Syria and closed a border crossing with Iran as the government prepares for a security crackdown, a parliament member and an airport official said Wednesday, the Associated Press reported.
The airport official said that flights to and from Syria would be canceled for at least two weeks and that service had been interrupted on Tuesday, the AP said.
Hassan al-Sunneid, a member of the parliament's defense and security committee, told the AP that the move "was in preparation for the security plan. The state will decide when the flights will resume."
Also on Wednesday, the U.S. military said two soldiers and a Marine died Tuesday in Anbar province from "wounds sustained due to enemy action." A soldier from Task Force Lightning was killed in combat Wednesday in Salahuddin province, the military said in a statement. The service members' names will be released after relatives are notified.
In Baghdad on Wednesday, scholars and students at al-Nahrain University were protesting the kidnapping earlier this week of three law professors when they learned that their bodies had been found in a morgue. "They are innocent professors, good instructors," said Adnan al-Janabi, the director of the university, noting that one was over 70. One of the professor's sons, a student at the university, was also killed, he said.
Also Wednesday, a car bomb exploded southeast of Baghdad, killing four people and injuring nine, according to Col. Hasson Salman, a spokesman for the Interior Ministry.
Elsewhere in the country at least nine people were killed in shootings and mortar attacks, Salman said.