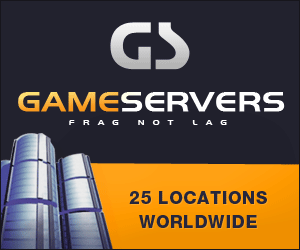 DUBAI, Nov 23 (Reuters) - Al Qaeda in Iraq said media reports that
its leader Abu Musab Al Zarqawi was killed by U.S. forces were a "lie",
according to an Internet statement posted on Wednesday.
"The media has lately circulated this news that was announced by the
Crusaders (U.S.) about the death of the leader of the group in an armed
confrontation ... which was an additional lie," the group said on a Web site
statement.
A U.S. official said on Sunday U.S. authorities were looking into
whether Zarqawi was killed during fighting in northern Iraq but a White
House spokesman later said that was "highly unlikely".