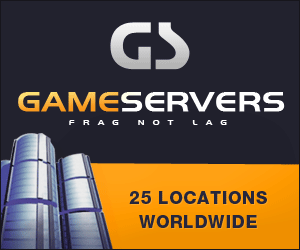 London Daily Telegraph
April 25, 2008 By James Kirkup, Political Correspondent
Plans to withdraw 1,500 British troops from Iraq remain on hold and force levels could remain unchanged for the foreseeable future, it has emerged.
Des Browne, the Defence Secretary, told MPs that continuing instability and violence in southern Iraq still prevents the withdrawal of British forces from their base outside Basra.
Gordon Brown announced plans to cut the current British force at Basra Air Station from 4,000 to 2,500 last October.
But that withdrawal was put on hold earlier this month, and as he named the regiments now starting a six-month tour in Iraq, Mr Browne set no timetable for cutting troop numbers.
"While the situation on the ground continues to evolve rapidly, and while military commanders continue to assess the changing environment in Basra, it remains prudent that we take time to fully consider further reductions," he said.
"Force levels will be kept under review and we will look to make further reductions if conditions allow and on the advice of commanders on the ground."
British forces are focusing on training and mentoring an Iraqi army division in Basra which is still "months away from becoming fully operational," Mr Browne said.
Liam Fox, the shadow defence secretary, said: "Gordon Brown's talk of reducing troop numbers was nothing but spin which will have had a damaging affect on the morale of service families."
In recent weeks, Iraqi security forces have been involved in clashes with Moqtada al-Sadr's Mahdi army militia in Basra and have called in assistance from British forces at an air base outside the city.