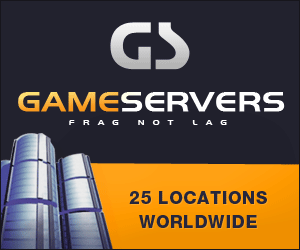 Los Angeles Times
January 27, 2008
As the two governments work out a military agreement, Baghdad says the country must not be involved in any attacks on its neighbors.

By Garrett Therolf, Los Angeles Times Staff Writer
BAGHDAD — The Iraqi government is eager to reach agreement to extend the authority of the United States to conduct combat operations here, a spokesman said Saturday, but he emphasized that Iraq must not be used as a launch pad for attacks against neighboring countries.
Government spokesman Ali Dabbagh echoed remarks by U.S. Defense Secretary Robert M. Gates last week that the agreement would include no provisions for permanent American bases. The accord would take effect after the United Nations mandate governing U.S. operations in the country expires at the end of the year.
Asked whether Iraq would grant the U.S. the power to continue unilateral offensive operations and maintain its own detention facilities, he said, "Definitely, because this is one of the major needs for troops: to support Iraqi security forces in their fight."
But Dabbagh also said that the troops must "not be used against [Iraq's] neighbors," which could put the country's security in jeopardy. "I think this is one of the principles which Iraqis are working" to spell out in the agreement.
"I think this is a constitutional issue in Iraq, that Iraq will not be used as a passage to attack any of the neighbors," he said. The comment appeared to be a reference to Iran, which is engaged in a war of words with the U.S. over its nuclear program.
Meanwhile, in the western province of Anbar, there were signs that a new national flag approved Tuesday by the parliament may once again be unacceptable to a large section of the country.
The temporary flag, a one-year stopgap until a more permanent design is selected, will no longer bear the three green stars representing the "unity, freedom, socialism" motto of Saddam Hussein's Baath Party. The words "Allahu akbar" (God is great) will be officially changed from the late leader's handwriting to an old-style Arabic font. The changes were essential to gain Kurdistan's willingness to fly it.
But some officials in Anbar, which is predominantly Sunni Arab, objected.
"I will use the old flag until I receive a formal decision by the provincial government to bring it down," said Saad Rasheed Khalifawi, the mayor of Fallouja. "The old flag doesn't represent a man or regime. It represents the people."
Times staff writer Tina Susman in Baghdad and a special correspondent in Ramadi contributed to this report.