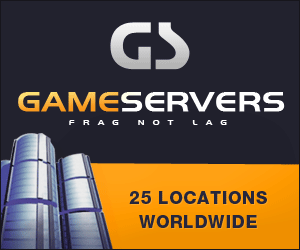 Media: AFP
Byline:n/a
Date: 10 Sept 2006
Body:
TEHRAN, Sept 10, 2006 (AFP) - Iraqi Prime Minister Nuri al-Maliki's planned
visit to Iran this week has been postponed and will take place later this
month, Iraq's ambassador to Tehran told state-run television on Sunday.
"He will not visit Tehran on Monday, and most probably the visit will take
place next Tuesday (September 19)," Mohammed Majid al-Sheikh said, without
elaborating.
The visit of the Shiite prime minister, who lived in Iran in the 1980s in
order to escape persecution of his Dawa party by Saddam Hussein, would be
his first since becoming head of the Baghdad government.
The first visit by an Iraqi prime minister since the fall of Saddam Hussein
was made by Maliki's predecessor Ibrahim al-Jaafari in July 2005.
The two countries waged a war between 1980 and 1988 in which around one
million people died but ties have warmed considerably since the fall of
Saddam, with the Islamic republic becoming a close ally of the Shiite-led
Iraqi government.
Maliki's spokesman on Saturday had said that the prime minister would visit
Tehran on Monday to discuss security and political issues.
He said the visit would focus on "security and political relations besides
developing and promoting bilateral relations."