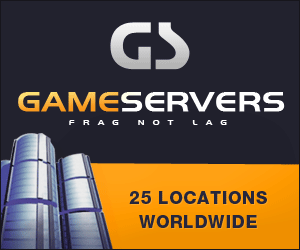 Media:AFP
Byline: n/a
Date: September 4, 2006
TEHRAN, Sept 4, 2006 (AFP) - Iraqi Prime Minister Nuri al-Maliki is due to
make his first visit to Iran as head of the Baghdad government next week,
Iranian state television reported.
The television said that his deputy Barham Saleh would be visiting Tehran on
Tuesday in order to prepare the ground for the visit by Maliki.
The Shiite prime minister lived in Iran in the 1980s in order to escape
persecution of his Dawa party by Saddam Hussein.
The first visit by an Iraqi prime minister since the fall of Saddam Hussein
was made by Maliki's predecessor Ibrahim al-Jaafari in July 2005.
The two countries waged a war between 1980 and 1988 in which around one
million people died but ties have warmed considerably since the fall of
Saddam, with the Islamic republic becoming a close ally of the Shiite-led
Iraqi government.