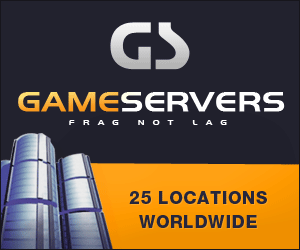 Media: AFP
Byline: n/a
Date: 2 September 2006
NAJAF- Iraq's Prime Minister Nuri al-Maliki said Saturday that four of his
ministers are expected to lose their jobs in an imminent reshuffle of his
embattled government.
Maliki, who was in the Shiite holy city of Najaf to meet Grand Ayatollah Ali
al-Sistani, told reporters however that Oil Minister Hussein Shahristani was
not one of those set to move, despite speculation in the media.
He did not reveal which ministries will be reshuffled as his fragile
government of national unity battles to rein in the latest outbreak of
violence that has killed more than 400 people around Iraq this week.
Last week, Maliki's spokesman Ali al-Dabaqh told AFP that one of the
ministers set to lose his job was Transport Minister Karim Mahdi Salem.
Last month, Hassan Sunaid, an MP from Maliki's Dawa party, said that rumours
in parliament suggested one of the ministers charged with fighting Iraq's
rising tide of sectarian violence could be shown the door.
Maliki finalised Iraq's first full-term cabinet since the 2003 ouster of
Saddam Hussein in early June, more than six months after parliamentary
elections, and the key defence and interior ministries proved the hardest to
fill.