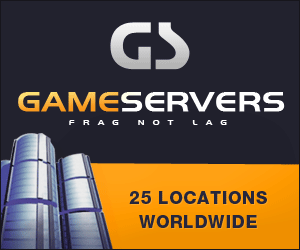 Media: AFP
Byline: n/a
Date: 01 October 2006
BAGHDAD - Iraq's parliament postponed Sunday a key session to discuss a
contentious law after the arrest of a senior politician's security guard on
suspicion of involvement in a bomb plot.
All of Baghdad was placed under curfew Saturday after a security guard for
Adnan Dulaimi, leader of the Sunni National Concord Front, was arrested by
US forces and subsequently revealed to be part of plan to bomb the heavily
fortified Green Zone, home to Iraq's government.
"The session is postponed until tomorrow because of what happened with
Dulaimi -- we want to know what is going on exactly," said a deputy from
the Shiite parliamentary bloc.
Another parliamentarian, however, rushed to say there was no relation
between the two events and the decision had been made three days earlier,
though this is the first indication there would be a delay.
Parliament was scheduled to hold the second reading of the controversial
federalism law which lays down the mechanisms of fusing the country's
provinces into autonomous regions, a plan bitterly opposed by the Sunni
bloc.
US forces, as well as the Sunnis themselves, were quick to distance Dulaimi
from his security guard, but Shiite politicians have said any possible
links must be investigated.
Traffic resumed on Sunday in Baghdad, meanwhile, following a full day of
total curfew that saw peace descend on the capital's normally violent
streets.
"The situation in Baghdad yesterday was good. No incidents happened,"
interior ministry spokesman Abdel Karim Khalaf said after traffic resumed.
"We had information that some armed groups were trying to carry out
military operations against some neighborhohoods in Baghdad so we
implemented the curfew to give Iraqi forces freedom to work on the
streets," he said.