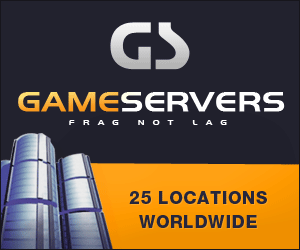 Media: AFP
Byline: n/a
Date: 06 October 2006
Body:
BAGHDAD, Oct 6, 2006 (AFP) - Iraq's parliament condemned the assassination
of a Kurdish deputy on Friday following the discovery of his body and that
of his bodyguard in a Sunni neighborhood.
"Parliament condemns this cowardly terrorist action committed by a
terrorist group," said the statement.
Mohammed Reda Mahmud and his bodyguard were discovered in the street in a
Sunni neighborhood in northern Baghdad on Thursday night riddled with
bullets.
"We found his body together with his bodyguard on Maghreb Street in
Adhamiyah," said interior ministry spokesman Brigadier General Abdel Karim
Khalaf. "He had been kidnapped earlier."
Mahmud had been on his way to meet with the Sunni waqf, the organization
overseeing mosque affairs, when he was kidnapped.
He was the first member of the 2006 permanent parliament to be killed.
Previously insurgents had largely left alone parliamentarians, who are
heavily-guarded.