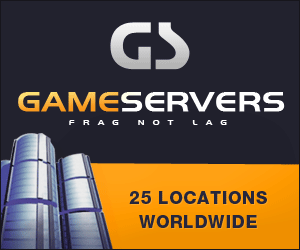 ABU DHABI, Dec 7 (AFP) - Iraqi Interior Minister Bayan Baqer Sulagh has
criticised the training of Iraqi police recruits by German experts in the
United Arab Emirates and said they would no longer participate in the
programme.
"We aren't convinced by the level of training of the Iraqi police officers
by the German experts, nor by their barely seriously manner" the minister
said Tuesday during a press conference here, the UAE news agency Wam
reported.
Sulagh said he had expressed his dissatisfaction to the German ambassador to
the UAE, adding they were seeking "training programmes which were more
serious and more effective".
"Iraq now needs men trained with seriousness and intent, because they are
engaged in a real confrontation with terrorism," the minister said.
Sulagh said Baghdad "won't be sending any more Iraqis" to the next training
programme starting in March.
Germany was opposed to the US and British invasion of Iraq in 2003 and
refused to send German troops to the country, even as part of NATO forces.
It did, however, agree to train Iraqi security forces, police and soldiers
outside the Iraqi territory.