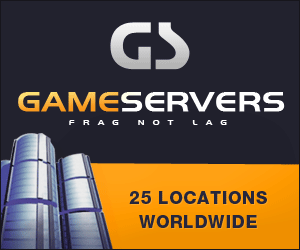 BAGHDAD, Nov 17 (AFP) - Iraq's Interior Minister Bayan Baqer Solagh, under
fire over revelations of prisoner abuse at a secret Baghdad bunker, on
Thursday described the claims as "exaggerated".
The lock-up, raided on Sunday by US forces who found some 170 detainees in
need of water, food and medical attention, was an official detention centre
which held some of the "most dangerous terrorists," he told a news
conference.
He said there were five or seven cases of torture out of the total number of
inmates at the prison, but added: "Those responsible will be held
accountable."
But he said there had been "much exaggeration about this issue" and
described the detainees as "criminals and terrorists."
"Among them there are Arabs. Here are their identity cards and passports.
They are the most dangerous terrorists," he said, waving a stack of
passports.
The government has launched an investigation into the case, which triggered
an outcry at home and abroad.
"I will punish those responsible for this detention centre if it is proved
that they are responsible for any violations," the minister said.