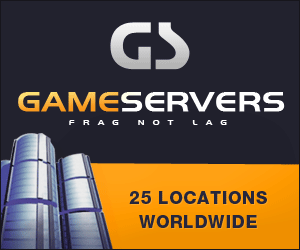 KUWAIT CITY, Dec 3 (AFP) - Iraqi Interior Minister Bayan Baqer Solagh
arrived in Kuwait Saturday on a three-day visit to discuss security issues,
including the controversial border fence between the two neighbors.
"He has an open agenda that includes coordination and cooperation on all
security and other matters that concern the two countries," Kuwaiti interior
ministry spokesman Lieutenant Colonel Adel al-Hashash told AFP.
Asked if the talks between Solagh and his Kuwaiti counterpart Sheikh Nawaf
al-Ahmad al-Sabah will tackle the dispute over the metal border barrier,
Hashash said: "all issues are on the table."
There have been a number of incidents on the border since late July, mainly
around the southern Iraqi town of Umm Qasr, including a mortar attack and
the tearing up of the Kuwaiti-built barrier allegedly set up on Iraqi
territory.
In July, several hundred Iraqis near Umm Qasr tore down parts of a 200-km
(125-mile) border metal barrier, saying the fence had been erected inside
Iraqi territory.
A Kuwaiti official said at the time that the fence was being installed
inside Kuwaiti territory.
Kuwait began the construction of the barrier several months ago to replace a
three-meter-high (10 feet) sand mound that had been in place for a decade.
Several Iraqi delegations have since visited Kuwait and took up the issue
with the emirate's authorities.
Kuwaiti Islamist MP Waleed al-Tabtabae in a statement Saturday called on
Solagh to "stop militia mercenaries from carrying out attacks on Kuwaiti
border and security installations."
Iraq's ousted dictator Saddam Hussein invaded Kuwait in August 1990. After a
seven-month occupation his troops were ejected by a US-led coalition in the
1991 Gulf War.
A 1993 UN Security Council resolution marked the land and sea border between
Iraq and Kuwait, granting Kuwait part of Umm Qasr. The resolution was
accepted by Iraq in 1994.