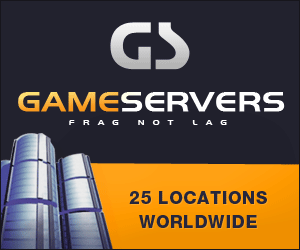 Arizona Daily Star (Tucson)
May 29, 2007 By Maya Alleruzzo, Associated Press
QUARGHULI, Iraq — The shrine is just some sheets of plywood and a couple of two-by-fours.
The carpenter who lovingly built it, Sgt. Curtis Dorr, wishes it could be grander — perhaps some pieces of felt to hide the knotholes or some trim to make it a more fitting tribute for a Memorial Day ceremony.
Nailed to the wood are the photos of five U.S. soldiers and one Iraqi soldier who died this month following an ambush south of Baghdad, as well as two other Americans killed in December.
Dorr, 38, of Troy, Maine, touched each of the framed pictures and remembered his fallen friends from Delta Company, 4th Battalion, 31st Infantry Regiment.
"They were just kids," he said, thinking about Sgt. Anthony Schober, 23, of Reno, Nev. "Just kids."
Then he turned to the photo of Sgt. 1st Class James D. Connell Jr., 40, of Lake City, Tenn.
"Sgt. 1st Class Connell has four kids," Dorr added. "Such a waste."
Two other soldiers remain missing from the May 12 ambush — Spc. Alex R. Jimenez, 25, of Lawrence, Mass., and Pvt. Byron W. Fouty, 19, of Waterford, Mich. — and the search for them goes on, although the pace has slowed a bit.
Long gone are the extra cooks and translators brought into this villa-turned-outpost to handle the influx of extra troops brought in for the search.
Still, the soldiers set out daily in this Sunni-dominated hamlet, wearing 72 pounds of body armor and a full combat load in 115-degree temperatures to follow any lead. Last week, Iraqi police found the body of Pfc. Joseph J. Anzack Jr., 20, of Torrance, Calif., floating in the Euphrates River.
"The guys that we lost, we remember them, and that's what pretty much drives us every day," said Pfc. Samuel Rhodes, 25, of Albuquerque. "The day that they died, that totally broke my heart. It angered me. It made me want to fight twice as hard."