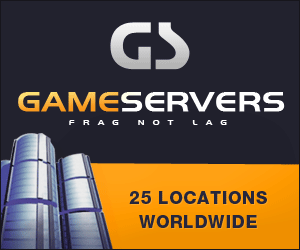 JAKARTA, Indonesia - (AP) Europeans who have joined fellow
militants fighting in Iraq could use their newly acquired skills to launch terror attacks at home, Europe's anti-terror coordinator warned Thursday.
Gijs de Vries said EU security forces were monitoring "the few"
suspected Islamic militants leaving from the continent for Iraq.
"We do not know how many of these people will survive. We do not know how many will return," he told reporters in Jakarta, Indonesia. "Some of them may return with skills that could prove extremely dangerous to the European people."
De Vries was in Indonesia to discuss closer cooperation with the world's most populous Muslim nation in the fight against terrorism. The European Union and Indonesia have been hit by a series of attacks by Islamic militants in recent years.
Analysts have expressed concern for some time that Iraq has replaced Afghanistan as a global training ground for terrorists.
Some also say anger at the U.S.-led invasion and occupation of Iraq, as well as the propaganda opportunities it presents for militants, is fueling terrorism around the world.
Many of the terrorists responsible for the wave of bombings in Indonesia in recent years either fought in Afghanistan or attended terror training camps there in the 1990s.