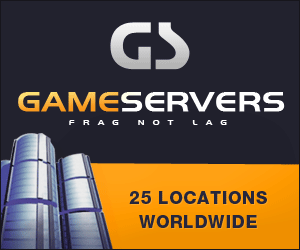 BAGHDAD, Iraq - (AP) Iraqi police have discovered 14 bodies in a
shallow grave near a northern city captured from insurgents last month, the
U.S. military said Sunday. Twelve of the victims had been shot in the head
execution style and two had been decapitated, the military added.
The grave was found Friday just east of Tal Afar, 420 kilometers
(260 miles) northwest of Baghdad, based on information from a civilian, the
military said in a statement. It said the victims had been dead between one
and three months.
U.S. and Iraqi forces regained control of the largely Turkomen city
in early September after insurgents had taken over major districts.
"In the past month, Iraqi and U.S. forces have uncovered other
grisly evidence of how terrorists maintained a grip of fear over the
population of Tal Afar," the U.S. statement said.
It accused the insurgents of using children and in one case a
mentally impaired young woman to stage attacks against U.S. and Iraqi forces
and of using children as human shields.