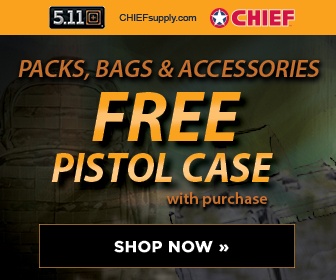 Media: The Associated Press
Byline: RAWYA RAGEH
Date: 05 September 2006
BAGHDAD, Iraq_A Sunni Arab lawmaker held hostage for two months by Shiite
militants told parliament Tuesday that the ordeal showed her the agony
Iraqis are experiencing at a time of rising sectarian tensions.
Tayseer al-Mashhadani, an engineer, urged Iraqis of all faiths to set aside
their differences for the sake of the country.
She said captivity gave her a personal taste of what the whole of Iraq is
going through because of the violence and "desecration of all the meanings
of humanity."
"Brothers and sisters, despite all the setbacks and wounds I suffered, I
felt a deeper wound and a bigger pain _ that of Iraq and my people who voted
for me," she said.
Al-Mashhadani was kidnapped along with a handful of her bodyguards July 1 by
gunmen in a Shiite area north of Baghdad as they were traveling from Diyala
province for a parliament session. No group has claimed responsibility
publicly for the kidnapping, but officials said a group alleging to hold her
demanded the release of Shiite detainees. She was freed Aug. 26.
Parliament opened its first session after the summer recess with
al-Mashhadani's speech.
A composed al-Mashhadani, clad in a white headscarf, expressed joy at
returning to parliament "after a long absence, bleak days and prolonged
moments of pain because of separation from my children, husband and family."
"God knows how tough that was for me, and that bitterness eats the heart
from the horrors I suffered," said al-Mashhadani, who has two sons, ages 2
and 3.
She told lawmakers Iraq is embarking on a new phase "in which our people are
looking for what we can provide them to alleviate the tremendous pressure
they're suffering from."
"Based on this responsibility, we have to throw out the past _ with all its
difficulties and bitterness _ behind our backs, and take serious steps
toward the national reconciliation project" of Shiite Prime Minister Nouri
al-Maliki, she said.
"We, as political leaders and parliament blocs, have to first unite to come
out as tolerant and loving so that this project succeeds and becomes the
savior ship that will take us to the safe shore."
Al-Maliki is said to have been personally involved in negotiations for
al-Mashhadani's release, which he described as a "gift" to his national
reconciliation plan.