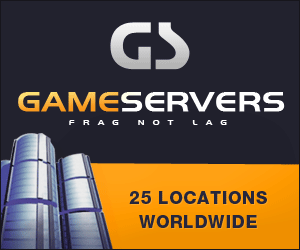 LONDON - (AP) A group of Christian peace activists kidnapped in
Iraq urged Britain and America to pull out of the violence-torn country in a
video excerpt aired Tuesday by the British Broadcasting Corp.
The BBC said the excerpt was an unseen section of a video aired by
the Al-Jazeera network last week in which the Swords of Righteousness
Brigade threatened to kill the four men _ a Briton, an American and two
Canadians _ unless all prisoners in U.S. and Iraqi detention centers were
freed by Dec. 8.
"I ask Mr. (Tony) Blair to take British troops out of Iraq and leave
the Iraqi people to come to their own decisions on their government," a
British-accented male voice, presumably that of Briton Norman Kember, said
in the new excerpt.
A male voice with a North American accent then said: "As a
representative of Christian Peacemaker Teams, we feel that continued
American and British occupation is not in the best interest of the Iraqi
people."
The activists _ Tom Fox, 54, of Clear Brook, Virginia; Kember, 74,
of London; James Loney, 41, of Toronto, and Harmeet Singh Sooden, 32, also
of Canada _ were taken hostage on Nov. 27.