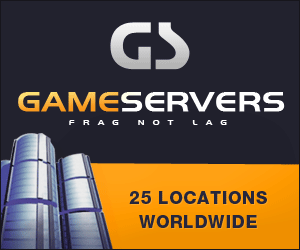 Media: AFP
Byline: n/a
Date: 22 October 2006
BAGHDAD, Oct 22, 2006 (AFP) - A fire in Baghdad's heavily fortified Green
Zone sparked rumours of an insurgent attack on Sunday, as clouds of black
smoke billowed up above the skyline.
But US military spokesman Lieutenant Colonel Chris Garver and an Iraqi
defence ministry official both dismissed the reports, describing the blaze
as a simple trash fire rather than the result of a bombing.
The Green Zone is a walled-in area of central Baghdad protected by Iraqi
and coalition troops, which is home to the US and British embassies as well
as the Iraqi government and parliament and the court trying Saddam Hussein.