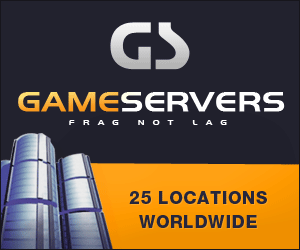 By SINAN SALAHEDDIN - Associated Press Writer
BAGHDAD, Iraq - (AP) Iraq's electoral commission said Saturday it
would carry out a court decision to remove 90 people who were members
Saddam's Hussein's outlawed Baath party from the tickets of political
parties and coalitions that participated in Dec. 15 elections.
The Independent Electoral Commission of Iraq did not say if any of
the 90 people were likely to be elected when final results are released in
early January. It also did not name any of the 90 people.
Earlier this month, the de-Baathification commission, a body charged
with removing senior members of Saddam's party from government posts,
recommended that nearly 185 people running as candidates be banned from
taking part in teh elections.
The de-Baathification commission later withdrew some of the names,
citing mistaken identities. Others were withdrawn by their parties _ leaving
90 people on the list.
The IECI, however, cited insufficiant evidence againstthe 90 people
and rejected the list. The IECI said that if the courts later determined
that allegations of Baath membership were true, the officials would be
barred from elected office even if they won in the poll.
Iraq's federal court last week decided to remove the 90 people and
sent its decision to the IECI, an official said.
"The electoral commission will adhere to this decision," said IECI
General Director Adel al-Lami said. He said steps would be taken to "replace
those who are covered by this decision with other candidates."
An estimated 1.5 million Iraqis belonged to the Baath party _
formally known as the Baath Arab Socialist Party _ at the time of Saddam's
fall in April 2003. Most say they joined for practical reasons, arguing that
membership was needed for career advancement, to secure places at
prestigious colleges, or to get specialized medical care.