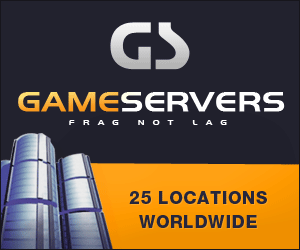 BAGHDAD, Dec 11 (AFP) - The Independent Electoral Commission of Iraq (IECI)
called for a halt to military operations, especially in predominantly Sunni
Arab areas, to ensure the smooth running of Thursday's elections.
"We met with the heads of the Iraqi forces and the multinational forces and
we emphasized the necessity of calming the situation and not launching
further military offensives," said Adel al-Lami, chief electoral officer of
the IECI in a press conference.
"They were understanding and promised to put a halt to all operations except
in the case of legitimate self defense," he added.
Lami explained that his organization has an operations room dedicated to
evaluating the security situation throughout the entire country.
"I took stock of the situation just two hours ago and I can say that the
various provinces are not currently experiencing unrest or violence," said
Lami, just four days before the elections.
In a statement issued late on Saturday, the US army announced the end of
another operation in Ramadi, the capital of the restive Sunni province of
Anbar, west of Baghdad.
The operation, the sixth in the last several weeks, began on December 5 and
was aimed at "neutralizing the insurgency" ahead of elections.
Lami said that an additional 157 voting stations will be opened in the
province, aside from the 207 present during the referendum.
"This number can still rise depending on an increase in employees ready to
open more," he said.
Many commission employees are reluctant to open voting centers in the area
west of Baghdad up to the Syrian border for fear of insurgent attacks, he
explained.
In Nineveh, whose capital Mosul has seen its share of unrest, there will be
520 polling stations compared to fewer than 400 in October.
"We have taken measures to protect polling stations in cooperation with the
interior ministry, which is the first line of security in the elections," he
said.
By December 2, he added, the commission had received 85 complaints on
violations of campaign regulations and they issued a statement calling for
"all parties to not sabotage the poll."