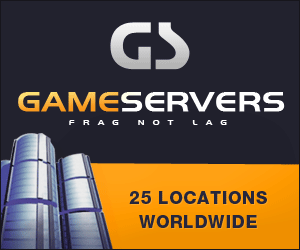 Media:AFP
Byline:n/a
Date: 10 Sept 2006
Body:
DUBAI, Sept 10, 2006 (AFP) - Iraqi Deputy Prime Minister Barham Saleh said
Sunday there could be regional catastrophe if Baghdad fails in its
pacification and reconstruction process, and urged the international
community to help.
He was speaking at a meeting in Abu Dhabi in the presence of several donor
countries, the United Nations and the European Union.
The aim of the meeting, labelled the Preparatory Meeting for International
Compact with Iraq and being held at Baghdad's initiative, was to prepare for
the possible launch of a new partnership between Iraq and the international
community.
"The future of Iraq is essential for the future of the Middle East," Saleh
said. "Its success will mean regional success also... but its failure would
be catastrophic for the entire region."
The deputy premier and several members of the Baghdad government, including
the ministers of finance, planning and oil, are trying at the one-day
gathering to convince the international community to help Iraq develop
economically despite the insecurity plaguing the country more than three
years after the overthrow of Saddam Hussein.
Saleh stressed that Iraq "needs international consensus for its
reconstruction... the success of which will not be easy because of the
heritage" of the Saddam regime.
UN deputy secretary general Mark Malloch Brown reviewed progress made in
Iraq during the transition period.
"We must encourage Iraqis to execute their programme by themselves," he
said, referring to security, political and economic development.
During the transition period after the March 2003 invasion, an international
fund to rebuild Iraq was established, with contributions from several
Western and Arab countries.
Representatives from the donor states of France, Japan, Kuwait, Saudi
Arabia, the United Arab Emirates and the United States attended Sunday's
meeting.
The foreign ministers of France and the UAE, Philippe Douste-Blazy and
Sheikh Abdullah bin Zayed al-Nahayan, were also present at the opening
session.