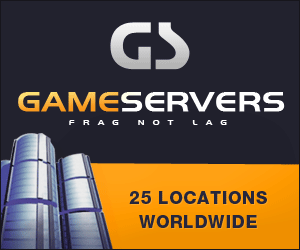 NAJAF, Iraq, Oct 20 (AFP) - The deputy speaker of the Iraqi parliament said
Thursday that the country's post-Saddam Hussein constitution had been
approved in a weekend referendum.
"The draft constitution passed and the official results will soon be
announced," Hussein Shahristani, a Shiite, said from the holy city of Najaf
south of Baghdad.
Iraqis voted in a referendum on 15 October on the charter that would lay
down the legal and democratic framework for the country following Saddam's
ouster in a US-led invasion in 2003.
"We received initial results from poll observers around Iraq and the
independent electoral commission will make the official announcement," he
added, without giving a timeframe.
The commission itself, which has delayed announcing the results after
reporting vote irregularities, declined to comment on the statement, saying
only that the vote count was not yet complete.
Shahristani, a scientist jailed by the previous regime for refusing to
participate in Iraq's alleged nuclear program, was in Najaf to create a new
coalition called the "independents" to compete in the December parliamentary
elections.