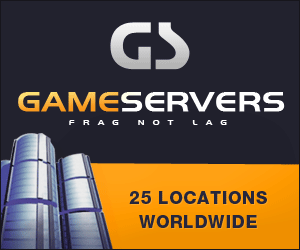 Media: The Associated Press
Byline: n/a
Date: 28 September 2006
BAGHDAD, Iraq - Iraq's Central Criminal Court said Thursday it had convicted
22 suspected insurgents on a range of crimes, including weapons violations
and illegally entering the country.
The defendants were convicted in proceedings from Sept. 8 to Sept. 4 and
sentences ranged from 1 year in prison to 15 years.
Those convicted of entering the country illegally and passport violations
included men from Syria, Yemen, France and Muhammed Ahmad Salah, a Lebanese
man the court said admitted coming to Iraq to fight coalition forces.
An Iraqi man, Abdul-Elwareth Al-Said Abdul-Elwareth Al-Maghrabi, was
sentenced to 10 years on illegal weapons violations. He was apprehended by
coalition forces in possession of 28 rocket propelled grenade (RPG)
warheads, three 82mm rockets, 13 armor-piercing RPG warheads, 28 RPG
propellant charges, five SKS machine guns, three AKS assault rifles, 10,000
AK-47 rounds, and 400 14.5 mm anti-aircraft rounds, the court said.
Two others, Najah Gomer Kalib and Mohammed Mahda, were sentenced to one year
each after being convicted of opening fire on coalition forces.
Since its establishment in April, 2004, the Central Criminal Court has held
1,537 trials of suspected insurgents. The proceedings have resulted in 1,309
convictions with sentences ranging up to death.