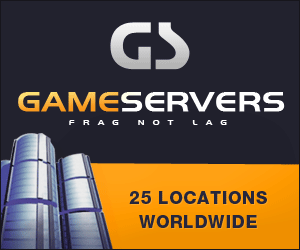 Media: AFP
Byline: n/a
Date: 17 September 2006
BAGHDAD - Iraq on Sunday said it has stepped up security around churches and
other sites of Christian worship aross the war-torn country, after a bomb
attack on a church in the main southern city of Basra.
Interior Ministry spokesman Brigadier General Abdel Karim Khalaf said
"instructions have been given yesterday (Saturday) to security forces to be
alert and step up security around these sites in all parts of the country."
On Friday, a bomb exploded outside a church in central Basra's Al-Ashhar
neighbourhood, a police officer told AFP.
"As the guard of the church opened the door, the bomb exploded. No one was
wounded in the blast," he said, adding that the door was slightly damaged.
The attack came amid uproar in the Islamic world over remarks by Pope
Benedict XVI Tuesday, implicitly criticising links between Islam and
violence.
It preceded a statement from the Vatican Saturday saying that the pope was
"extremely sorry" for the offence his comments had caused.