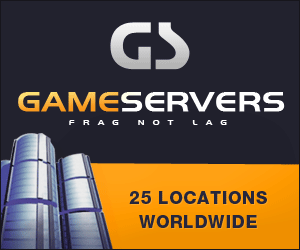 By SINAN SALAHEDDIN
BAGHDAD, Iraq - (AP) The Iraqi government on Thursday called on
Syria to detain "dangerous" insurgents who fled across the border to escape
a joint U.S.-Iraqi military operation in the area this month.
Government spokesman Laith Kubba also said that insurgent attacks
are expected to rise before the Dec. 15 general elections. He said attacks
by "Muslim extremists and Saddam (Hussein's) criminals" will be their last
stand.
Kubba said after the elections there will be a fully constitutional
elected government and parliament representing all provinces of Iraq as well
as a reconciliation conference early next year.
"Muslim extremists will be surrounded then wiped out," he said,
adding that "I don't think this will happen in a short period."
U.S. and Iraqi officials have accused Syria for months of allowing
foreign fighters to cross into Iraq. Kubba said Thursday that "some
elements" had slipped back across the frontier into Syrian sanctuaries "so
we ask the Syrian government to capture them and hand them over."
"Those elements that crossed into Syria are dangerous and some are
wanted for crimes that they have committed," he said.
Some 2,500 U.S. troops and 1,000 Iraqi soldiers launched "Operation
Steel Curtain" on Nov. 5 in several towns near the Syrian border. The U.S.
military said 10 U.S. Marines and 139 insurgents were killed in the
operation, which ended last week.
"No one is accusing the Syrian government but we expect from the
Syrian government a better performance," Kubba said. "There are people who
fled during the latest operations and we know that Syria has very tight
security. We call them upon to detain them."
During his weekly news conference, Kubba also predicted a "clear
reduction" in the number of U.S. and other international troops next year as
Iraqis assume greater responsibility for their own security.
"Everybody is waiting for the new National Assembly that will be
formed" after the election, he said. "We should not forget that this new
National Assembly can ask these forces to leave within one day but whether
this is a responsible or irresponsible decision it will be up to them."