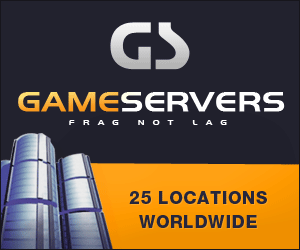 Media:AFP
Byline:n/a
Date: 24 Sept 2006
Body:
BAGHDAD, Sept 24, 2006 (AFP) - The Iraqi army has arrested a major insurgent
leader west of Baghdad, the prime minister's office said on Sunday.
"According to precise intelligence, an (Iraqi) force ... targeted the safe
house of a terrorist," said the statement, identifying the insurgent as the
leader of the Brigades of the 1920 Revolution and seven associates.
The Brigades of the 1920 Revolution is a nationalist insurgent group
operating largely west of Baghdad.