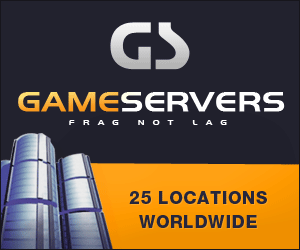 Report: Iran's Revolutionary Guard chief backs nuclear talks
TEHRAN, Iran (AP) — The chief of Iran's Revolutionary Guard praised the work of the country's nuclear negotiators after they struck a deal with world powers, state television reported Tuesday, a major endorsement from the Islamic Republic's most powerful institution.
The comments by Gen. Mohammad Ali Jafari came as some 200 hard-liners protested in Tehran against the framework deal reached last week in Switzerland. Jafari's endorsement likely will isolate those still opposing the deal further amid the widespread support negotiators have received and may smooth any potential parliamentary vote over it.
"With God's grace, the revolutionary children of Islamic Iran have succeeded in defending the rights of the Iranian nation and the Iranian nation and the Guard appreciate their honest political efforts," Jafari was quoted as saying on state TV's website.
The Revolutionary Guard is the single most powerful institution in Iran. It exerts a strong behind-the-scenes role in Iranian affairs and likely would have to agree to any potential demands reached in negotiations, such as increased international monitoring at nuclear and related sites.
Iran's top leader Ayatollah Ali Khamenei, who has the final say on all major issues, including the nuclear program, has backed the negotiators, further stepping up the pressure on remaining hold-out hard-liners.
The rally Tuesday by 200 hard-line protesters took place in front of the parliament in the Iranian capital as Foreign Minister Mohammad Javad Zarif briefed lawmakers there in a closed-door session. Iran's official IRNA news agency reported that the protesters launched their demonstrations without the permission of authorities.
Protesters carried banners calling the agreement a "defeat" — despite the overwhelming backing of the deal by the government of moderate President Hassan Rouhani.
The deal, which is to be finalized by June 30, is to curb Iran's bomb-capable technology while giving Tehran quick access to bank accounts, oil markets and financial assets blocked by international sanctions.
The West long has feared Iran's nuclear program could allow it to build an atomic bomb. Iran has said its program is for peaceful purposes.
http://news.yahoo.com/iranian-hard-l...103319677.html