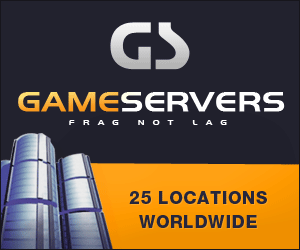 Seems the US government is finally waking up to the realities of Iranian affairs.
Couple of days ago,
the US State Dept. created an Iran affairs office.
The new Iran office will be based in the department's Bureau of Near East Affairs, but will also have officials working in the Bureau of Human Rights and Labor.
And yesterday, The US Senate held a
very interesting forum
on Iran, where two former student movement leaders talked to the crowd and asked for more assistance for the democratic movement of the Iranian people and they also emphasized that reform did not work and will never work since the nature of the Islamic Republic regime is not reformable at all.
In a day of Iran activity on Capitol Hill that also included a classified Senate briefing, Mr. Santorum also sponsored, along with Connecticut's Democratic Senator Lieberman and the Washington based Foundation for the Defense of Democracies, a panel discussion of leading Iranian pro-democracy activists.

Student opposition movement leaders Akbar Atri and Ali Afshari urged the American Congress and the "international community" to refocus their time and resources on helping the Iranian people bring about democracy, framing Mr. Ahmadinejad's nuclear rhetoric and "warmongering" as a tactic to disguise and dispel internal discontent. "The Iranian government welcomes war," Mr. Afshari said through a translator.

The activists, who are in Washington for the week meeting with members of Congress and government officials, also said that Mr. Ahmadinejad's failure to deliver on campaign promises of reform and "social justice" in favor of hostility against the West was spurring widespread disgust with the regime. According to Mr. Atri, Iranian labor and student groups are stepping up their opposition activities to capitalize on the political opportunities, both domestic and international, presented by Mr. Ahmadinejad's nuclear ambitions.

The forum also included a video presentation by the wife of Iranian dissident journalist Akbar Ganji, and was broadcast into Iran by Voice of America and other TV and radio outlets.
If I am right, some serious changes are about to take place in the policies of the United States government towards the Iranian regime and this is very good news which we have waited to hear for far too long.