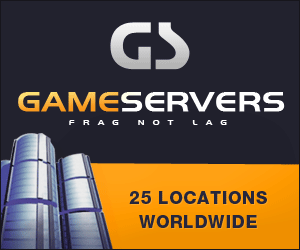 Ghassem Khosrownia, a project engineer with the U.S. Army Corps of Engineers' Gulf Region Central District in Baghdad, Iraq, knows something about cultural challenges – he's a first-generation immigrant from Iran who earned his U.S. citizenship 20 years ago.
While serving in Iraq, Khosrownia is learning Arabic, which he says provides him with a better understanding of not only the language but also the culture.
"Sometimes, Iraqi contractors might say 'yes,' but are too proud to admit they simply don't understand our lingo," explained Khosrownia, whose stateside job is as a regional specialist with USACE in Sacramento, Calif., where he works in structural engineering, seismic design and force protection measures.
He's especially proud of his Iraqi projects, such as the water distribution networks where families are getting clean water in their homes for the first time ever.
Prior to a project's start, Khosrownia gets together with the contractors to discuss the overall project vision. That's when the sharing of concepts comes together so the project can become a reality.
He gives them samples of construction documents, sometimes in Arabic, and explains to the contractors that they need to make a presentation on what they know of the project and how they plan to accomplish it on time and within budget.
When discussing a project with the Iraqi contractors, he asks them such motivational questions as: Would you send your children to this badly neglected school? Are you willing to let your parents walk in this dark, muddy street? Would you live in this community without a working sewage system?
"All it takes is getting them started in the right direction – that's the heart of the whole thing," he said. "By the end of the meetings I reiterate our philosophy – that we're here to help – and when they succeed and their countrymen are benefited, we all wind up winners."
http://www4.army.mil/ocpa/civilianst...s_rsContent=44