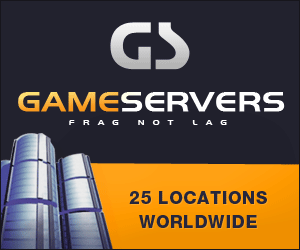 Nowrūz, is one of the most important holidays in Iran dating back to the days of ancient Persia. The Holiday expresses the values ​​of peace, solidarity and good neighborliness (1). Since he was elected President of the United States, Barack Obama, sends greetings to the people of Iran every year on the occasion of the Persian New Year which began on March 21st. Utilizing a form of 'soft diplomacy' in his message to the Iranian people, President Obama relies on rhetoric to convince the public that the policy his administration wants to maintain in the present as well as in the future involves Iran's threat to become nuclear and the response of the International community to that threat through the imposition of more severe sanctions as well as the possibility of using the military option. Even if partial and limited in nature, the content analysis in this paper relies on the last five years of the Obama Presidency. This document may help provide a picture concerning the trends, which could reflect indirectly, on the mood and the rhetoric of the U.S. administration concerning the Iranian nuclear issue.
Analysis of the five different New Year messages to the Iranians over the past five years indicates the President focused each year on a different issue regarding Iran. In the first year, Obama appealed to the Iranian regime for dialogue and resolution. In the second, he focused on the riots against the election in Iran. In the third, the President talked about the state of human rights in Iran as an explicit criticism of the regime. In the fourth, Iran was described as living under an 'electronic display' (2) of the regime which imposed censorship on the media in the country. In the fifth however, the President chose to raise the nuclear issue for the first time, and in detail.
Relation to the Iranian people and regime
The change in the Presidents rhetoric for his New Year messages over the years....
http://i-hls.com/2013/04/holiday-of-...obamas-policy/