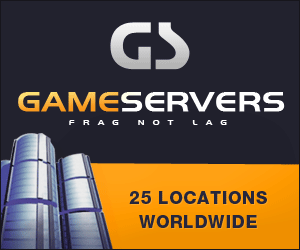 Iranian F-5 fighter jet crashes in country's southwest, killing the pilot
TEHRAN, Iran -- A U.S.-made F-5 fighter jet in the Iranian air force crashed Wednesday during a training flight in southwest Iran, killing its pilot, the state news agency reported.
The United States sold dozens of the F-5s -- a small fighter first built in the 1960s -- to Iran during the rule of the shah, a close U.S. ally. After the 1979 Islamic Revolution that overthrew the shah, the Iranian air force has continued to use them, although it is not known how many of the aging aircraft are still in service.
The crash took place outside the city of Dezfull, 300 miles southwest of Tehran, said regional Gov. Hamid Qana'ati.
Iran has a history of aviation accidents involving a heavy loss of life. The government has blamed the U.S. trade embargo, which makes it impossible for Iran to buy parts for its old American-built aircraft.
In September, an Iranian passenger plane skidded off the runway as it landed and raked its wing along the ground, sparking a fire that killed 29 of the 148 people on board.
In January 2006, an Iranian military flight carrying a commander of the country's elite Revolutionary Guards and 10 others crashed, killing all aboard.
http://www.nctimes.com/articles/2007...3_445_9_07.txt