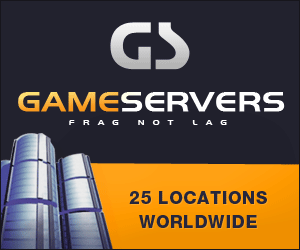 Iran Students Call President "Dictator" During Scuffle
October 08, 2007
Reuters
TEHRAN -- Dozens of students scuffled with hard-line supporters of Mahmoud Ahmadinejad on Monday on the Tehran University campus and chanted "Death to the dictator" ahead of a speech there by the Iranian president.
"Revolutionary president, we support you," the hard-line students shouted back, pushing and shoving those who were voicing opposition to Ahmadinejad, a Reuters witness said.
The president was due to deliver a speech at the university later on Monday to mark the start of the academic year. Liberal-minded students and academics have criticized the president for clamping down on dissent on Iranian campuses.
When Ahmadinejad was speaking at another university in December, he also faced students who sought to disrupt the speech by hurling firecrackers and burning his picture. On that occasion, officials said the president reacted calmly.
The president, who tends to polarize opinion in the Islamic Republic by berating the West and with his populist agenda, was due to give a speech at Tehran University last week but officials said it was postponed because he was feeling unwell.
The president and his government insist they support free speech and constructive opposition, but students complain that some of those who have spoken out against the president have been detained or blacklisted from university courses.
Some students gathered at Tehran University shouted "Detained students should be released." Ahmadinejad's supporters chanted "Hypocrites, leave the university" and also carried banners with religious slogans.
In the late 1990s, students formed a bastion of support for the social and political reforms promoted by the then reform-minded president, Mohammad Khatami. But many became disillusioned later as promised reforms failed to materialize.
link to original article