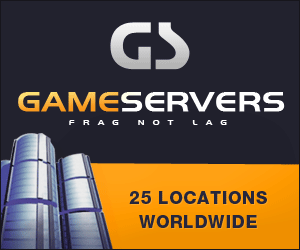 Rome, 31 July (AKI) - Akbar Mohammadi, one of the leaders of the Iranian students' movement, died on Sunday night in Tehran's Evin prison, reportedly from heart failure. Together with other political prisoners, he had started a hunger strike nine days ago. Mohammadi was arrested in 1999 following students' protests against the shutdown of some indipendent papers. He reportedly died while he was taking a shower. Akbar, his brother Manouchehr, Ahmad Batebi and other students detained in Evin were on hunger strike to protest against poor prison conditions.
Sohrab Soleymani, the director of Iranian jails, confirmed to reporters in Tehran on Monday that Akbar Mohammadi died but denied that some detainees including Mohammadi were on hunger strike.
"Akbar Mohammadi was in excellent physical condition and his sudden death surprises us," Soleymani also said.
Khalil Bahramian, the defence attorney of Akbar Mohammadi and of other political prisoners, however denied such claims.
In a phone interview with Adnkronos International (AKI), Bahramian said he hadn't been able to see his clients for weeks.
"Fellow detainees of Akbar's told me this morning that my client had been savagely beaten by prison guards in the past few days and that he was carrying the signs of the beatings," said the lawyer.
Nasrin Mohammadi, Akbar and Manouchehr's sister, who has been living in Germany for the past few years, told AKI that she now feared for Manouchehr's life.
"These assassins are responsible for the death of my brother," she said. "Now I'm afraid they will kill Manouchehr as well, my other brother."
"They (the government) are protesting for Palestinian and Lebanese victims while they are killing Iranian youths for no reason," said Nasrin, calling on Europe "not just to discuss Tehran's diabolical nuclear plans but also of the rights of an entire generation which - outside and inside jails - lives in a great prison called Iran."
http://www.adnki.com/index_2Level_English.php?cat=Politics&loid=8.0.326 174563&par=0
Fox News
Reports,
BBC News
has more.