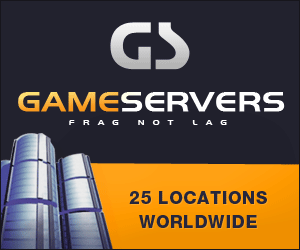 Two Swedes imprisoned for espionage have been pardoned and will be freed later Monday, Iran's official news agency reported the Foreign Ministry as saying.
Foreign Ministry spokesman Mohammad Ali Hosseini said the two Swedish men will be handed over to Swedish diplomats and visiting lawmakers, the Islamic Republic News Agency said.
The Swedes had been convicted of photographing military installations and sentenced to three years imprisonment each, Iran's justice minister told reporters in May last year.
Swedish media have reported that the two men, both in their 30s, were convicted of photographing military buildings and telecommunications equipment on Qeshm, an Iranian island in the Strait of Hormuz about 1,400 kilometers south of the capital Tehran. They were working as construction workers when they allegedly took the photographs, according to the Swedish news agency TT.
Hosseini said that Iran had decided to release the men early to conform with the government's "humanitarian policy," IRNA reported.
Hosseini said they were arrested in March 2006. The TT agency reported that they appeared in court in Bandar Abbas, a city on the mainland adjacent to Qeshm island, on April 22, 2006. At the time their imprisonment was announced, their Iranian lawyer criticized the sentences as being too harsh. The Swedish state broadcasting service SVT quoted Muhammed Hassan Azemati saying they had taken the photographs, but "they have not done any action intentionally, and their actions have not been organized."
http://www.jpost.com/servlet/Satelli...cle%2FShowFull