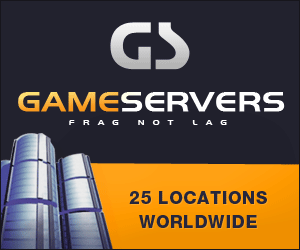 March 20, 2007
Middle East Newsline
MENL
WASHINGTON -- Iran has been preparing an extended-range ballistic missile termed Shihab-4. The missile, believed to have been designed to contain a nuclear warhead, was detailed in a report of the Washington-based Center for Strategic and International Studies. Author Anthony Cordesman said Shihab-4 could have been tested but remains not operational.
"Shihab-4 with a range of about 2,200 kilometers with 1,000 kilograms warhead and could carry three atomic warheads," the report, entitled "Iran's Developing Nuclear and Missile Program," said.
The report, released on Feb. 14, said the Shihab-4 was based on the Soviet-origin SS-4 missile. Cordesman said the Shihab-4 could have been successfully tested on Jan. 28, 2006.
link to original article