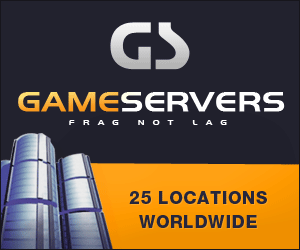 Arizona Daily Star (Tucson)
November 27, 2006
But help predicated on America avoiding 'bullying and invading'

By Nasser Karimi, Associated Press
TEHRAN, Iran — Iran said Sunday it is willing to help Washington calm Iraq's escalating sectarian violence if the U.S. drops its "bullying" policy toward Tehran, but denied organizing a summit with the leaders of Iraq and Syria to discuss the troubles in its neighbor.
Hardline President Mahmoud Ahmadinejad said Iran is "ready to help" the United States, saying the Americans are "trapped in a quagmire" in Iraq.
"The Iranian nation is ready to help you to get out of the quagmire — on condition that you resume behaving in a just manner and avoid bullying and invading," he said while addressing members of the Basij paramilitary group, which is affiliated with Iran's Revolutionary Guard.
The White House, which is under pressure at home and abroad to approach Iran and Syria for help with Iraq, played down Ahmadinejad's offer.
"The Iranians have made comments similar to this in the past. There's nothing new there," State Department spokeswoman Julie Reside said in Washington.
Engaging with Iraq's neighbors is believed to be one of the recommendations by a panel on Iraq led by ex-Secretary of State James A. Baker III.
Iranian Foreign Ministry spokesman Mohammed Ali Hosseini, meanwhile, denied reports of a summit involving Iraq and Syria, saying it was never on Iran's agenda.
"Such a summit needs certain preliminaries," he said, but did not give details.
Iraqi President Jalal Talabani was scheduled to visit Tehran on Saturday, but had to postpone his trip because Baghdad's airport was closed in a security clampdown after an upsurge in violence. Syria never said whether President Bashar Assad had intended to go.
Hosseini confirmed Iran had invited Assad for an official visit and said Talabani would visit at some point.
Iran is believed to back Iraqi Shiite militias blamed for sectarian attacks that have killed thousands this year. Iran has repeatedly denied the charges.