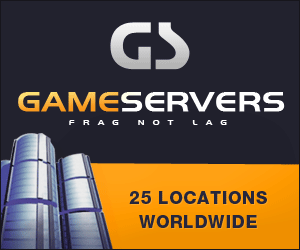 Media: The Associated Press
Byline: n/a
Date: 08 September 2006
Body:
TEHRAN, Iran_Iran has detained 7 Iraqi soldiers after they entered its
territory, the official IRNA news agency reported Friday.
Authorities were investigating the illegal border crossing, the news agency
quoted an army statement as saying. The Iraqi soldiers crossed the border in
Maymak, some 800 kilometers (500 miles) southwest of Tehran, the capital,
the army said.
It did not say when the incident occurred. Earlier this week, Iraq's Deputy
Prime Minister Barham Saleh visited Tehran to discuss stopping illegal
infiltrations across the shared 1,600-kilometer-long (1,000-mile) porous
border.
Since the U.S.-led invasion swept Saddam from power in 2003, Iraq has tried
to build closer ties with Iran and heal scars left by the 1980-88 war that
killed more than 1 million people on both sides.
Iraq's now dominant majority Shiite community has worked to establish good
relations with the Shiite religious regime in Tehran.