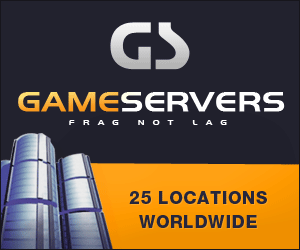 Media: Bloomberg
Byline: Marc Wolfensberger
Date: 04 September 2006
Sept. 4 (Bloomberg) -- Iran's armed forces arrested 14
Indian nationals sailing on barges in its territorial waters
near the Iraqi border, Fars News agency said, citing no one.
The Indian nationals were traveling on ``two large and
well-equipped barges belonging to Saudi Arabia,'' the state-run
news agency said. They were arrested on the Bahmanshir river,
near the southwestern Iranian city of Abadan, which lies along
Iran's border with Iraq.
In June 2004, Iran seized eight British servicemen serving
in Iraq after their boats strayed into Iran's waters near the
Bahmanshir. They were released three days later after they
apologized on state television for sailing into the area by
mistake.
Earlier this year, a German and a Frenchman received 18-
month jail terms for illegally entering Iranian waters on a
fishing boat in November 2005.
In May, an Iranian court sentenced two Swedes to three-year
jail terms for spying. The Swedes were charged with taking
pictures of military sites and telecommunications posts on the
southern Iranian island of Qeshm, Agence France-Presse reported
at the time.