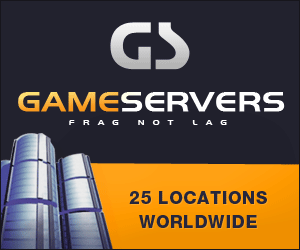 It's now possible to earn more milbucks by inviting your friends
(and others) to the forum
.

Just follow the instructions listed in the FAQ below:
Referrals explained
You earn 40 Milbucks pr successfull registration.
There will also be a monthly contest where the member who invites/refers most new members will win real prizes!!
Can choose from the "official" Milforum Mug, Mousepad or Bear
(see attached images)

Accepted uses of the referral link:
- On your own websites
- In mails to your own friends and people you know
- In forums and forum signatures
(where allowed by the forum owner!)
Not accepted uses of the ref. link
- Unsolicited e-mails (Spam!)
- Forum (and signature), guestbook, blog comment etc. spamming
- Yourself or your friends registering with multiple accounts
And similar non-wanted behavior...
Violations of the above rules will lead to a permanent ban from this forum, and reports will be sent to your ISP/e-mail provider!
More info on the referral contest will follow soon....