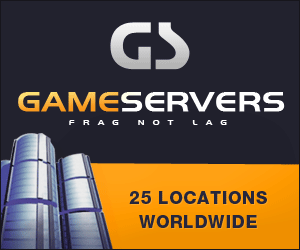 New York Daily News
July 27, 2007
Restoration of the Intrepid is sailing full steam ahead with an eye toward a grand reopening on Veterans Day 2008 that will have the legendary aircraft carrier shipshape for duty.
As part of its $8 million face-lift, the World War II ship-turned-museum will include a facility that could serve as an emergency command center - much as it did for federal law enforcement officials in the weeks after the Sept. 11, 2001, terror attacks.
"It will stand at the ready to address any other like crises that occur," said the FBI's Mark Mershon.
The Intrepid, now docked on Staten Island, is in the midst of an 18-month overhaul. It is tentatively scheduled to return to Pier86 on Manhattan's West Side next year on Sept. 26.
--Tanyanika Samuels