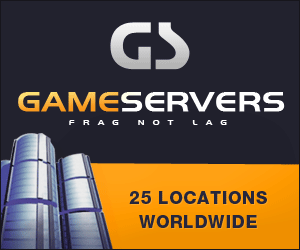 http://www.khaleejtimes.com/DisplayA...ction=theworld
LYON, France - The international police organization Interpol said on Wednesday it had issued a worldwide arrest warrant for Abu Musab Al Zarqawi, who is wanted in several countries for attacks he allegedly carried out for the Al Qaeda terrorist organisation.
The so-called Red Notice was issued at the request of Algeria, which wants Zarqawi arrested in connection with the kidnap and murder of two Algerian diplomats in Iraq in July 2005. The head of Al Qaeda operations in Iraq, Zarqawi is also wanted by police in Germany for his part in a number of terrorist offenses and is sought by Jordanian authorities for several terrorist attacks, including the November bombings in the capital Amman that killed more than 50 people.
-----------------
He will be caught eventually and that is why it is called the Global War On Terror!
BTW, this is a bit late but still good and may limit his access to the outside world and tie the hands of those countries (iran or syria in this case) to help him