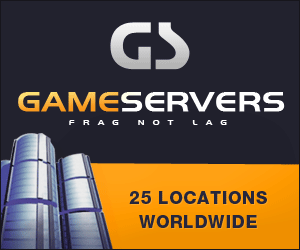 USA Today
May 23, 2007
Pg. 5
President Bush declassified intelligence alleging that Osama bin Laden ordered a top lieutenant in early 2005 to form a terrorist cell that would conduct attacks outside Iraq — and that the United States should be the top target.
In January 2005, bin Laden tasked al-Qaeda operative Abu Musab al-Zarqawi, who was in Iraq, to organize the cell, White House homeland security adviser Frances Fragos Townsend said. "We know from the intelligence community that Zarqawi welcomed the tasking," she said.
Townsend said that in the spring of 2005, bin Laden instructed Hamza Rabia, a senior operative, to brief Zarqawi on al-Qaeda's plans to attack sites outside Iraq, including in the USA. About the same time, Abu Fajah al-Libi, a senior al-Qaeda manager, suggested that bin Laden send Rabia to Iraq to help Zarqawi plan the operations, Townsend said.