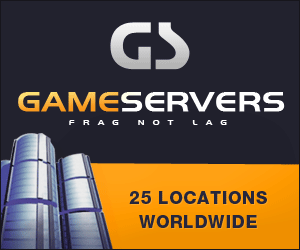 On my own note... Heard a lot of firing and bombs this morning...
BAGHDAD, Iraq - (AP) A roadside bomb exploded near a polling
station in western Baghdad on Saturday morning as it opened for voting in
Iraq's constitutional referendum, and one policeman was wounded, police
said.
The explosion occurred just as the heavily guarded center was
opening at 7 a.m., and no voters were there yet, said police Lt. Mohammed
Kheyon.
Violence also was reported in Ramadi, 115 kilometers (70 miles) west
of Baghdad, and near the southern city of Basra city, police said.
In Ramadi, fighting erupted at about 7 a.m. between a small group of
insurgents and U.S. troops patrolling the mostly empty streets of the city,
said police 1st. Lt. Mohammed Al-Obaidi. It was not immediately clear if
anyone was wounded in the fighting.
South of Basra, three armed men attacked an empty polling station at
3 a.m. and were caught and arrested, said police Capt. Mushtaq Kadim.
Sunni-led insurgents had vowed to wreck the referendum taking place
Saturday at about 6,000 polling stations across Iraq. In the 19 days before
the voting began, nearly 450 people were killed by insurgents using suicide
car bombs, roadside bombs and drive-by shootings.