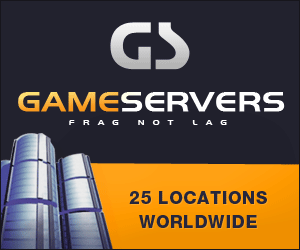 Media: AFP
Byline: N/A
Date: 12 September 2006
BAQUBA, Iraq, Sept 12, 2006 (AFP) - Insurgents killed at least 11 people on
Tuesday in the restive Iraqi province of Diyala, northeast of Baghdad,
police said.
In the deadliest attack in the province, four people were killed and 24
others wounded when a bomb exploded near a shop in the town of Muqdadiyah.
A separate bomb attack also killed Brigadier General Ali Hassan Jubur, head
of operations in Muqdadiyah's police headquarters, police said.
He was killed in Abu Sayda, near Baquba, the provincial capital, as he left
his home for work.
The other casualties were civilians, all killed in different shooting
attacks in the town of Khalis, the Al-Tahrir neighbourhood of Baquba and at
a market in Baquba.
Police also found three bodies in the province on Tuesday.
The ethnically-mixed Diyala is one of the most violent regions in Iraq, with
dozens killed every week in bombings and shootings.