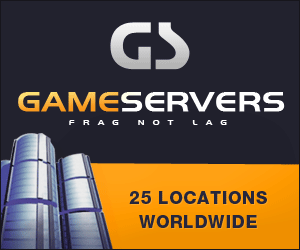 RAMADI, Iraq - (AP) Insurgent attacked several U.S. bases, the
governor's office and the Iraqi registration office with mortars and rockets
Thursday before dispersing, residents said.
The attacks occurred as local tribal leaders and U.S. military
officials were to hold their second meeting in a week at the governor's
office in the city center.
Residents said that within minutes, scores of masked gunmen,
believed to be members of Jordan-born militant Abu Musab al-Zarqawi's
al-Qaida in Iraq group, took control of many of the city's streets but
dispersed after launching attacks with mortars and Russian-made Katyusha
rockets.
It wasn't clear if the attacks left any casualties but most
residents fled to their homes after the exchange began.
Ramadi is the provincial capital of the western Anbar province, a
Sunni stronghold, where clashes between insurgents and U.S. and Iraqi troops
have left hundreds of people dead in the past two years.