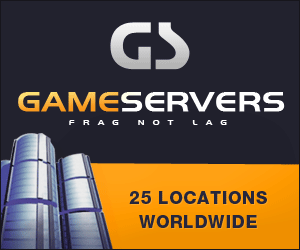 Insurgent attacks kill one Iraqi, wound 28 in Baghdad and another city
BAGHDAD, Iraq - (AP) Two suicide car bombs exploded in Baghdad on
Wednesday, and one was followed up by a roadside bomb that hit Iraqi policemen racing to the scene, police said. The two attacks killed one Iraqi and wounded 19.
The worst one occurred at about 9:30 a.m. when a suicide car bomb exploded near an Iraqi army checkpoint at the Bakriyah area of west Baghdad, killing one soldier and wounding six, said police Maj. Mousa Abdul-Karimsaid.
As police raced toward the scene to rescue the wounded, a roadside bomb planted on the side of a highway exploded, wounding three policemen, said Abdul-Karimsaid.
Elsewhere, a suicide car bomb hit a convoy of government cars, seriously wounding 10 Iraqis, police said. The attack occurred as the convoy was heading to a government building to pick up Saad Naif Al-Hardan, Iraq's minister for provincial affairs, at his office, and the suicide bomber probably thought the cars already were carrying Al-Hardan, said police Capt.
Qassim Hussein.
That blast, which occurred in western Baghdad near Kahtan Square at
8 a.m., damaged three cars in the convoy and wounded five of its bodyguards and five civilian bystanders, said Hussein and Dr. Muhammed Jawad at nearby Yarmouk Hospital, where the victims were rushed.
In a third attack in the capital on Wednesday, a roadside bomb wounded one civilian driver at 10:30 a.m. in the Al-Amiriyah neighborhood of western Baghdad.
Outside the capital, a suicide car bomb targeting an Iraqi army patrol exploded near Baqouba, a city that is 60 kilometers (35 miles) northeast of Baghdad, wounding five soldiers and three civilians, police said.