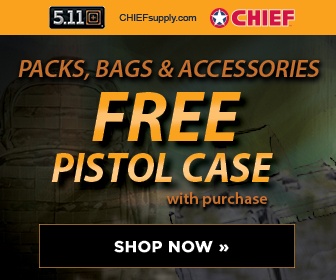 Washington Post
March 14, 2008
Pg. 12
By Glenn Kessler, Washington Post Staff Writer
An employee with the Indian Embassy in Washington and Indian government agencies conspired with an international electronics executive to obtain secret weapons technology from U.S. companies, according to a guilty plea the businessman made yesterday in federal court.
The plea by Parthasarathy Sudarshan, 47, before a federal judge in Washington suggests the Indian government violated a pledge made in 2004 that it would not try to bypass U.S. export-control laws and regulations that were imposed after India tested a nuclear weapon in 1998.
The Bush administration has invested significant effort in seeking to conclude a deal that would give India access to U.S. civilian nuclear technology. The deal, which has stalled because of political difficulties in India, requires final approval from Congress, and some lawmakers expressed outrage after an indictment of Sudarshan was unsealed last year.
The Indian Embassy did not respond to a request for comment.
In a separate case announced yesterday, a Minnesota company, MTS Systems Corp., pleaded guilty and was sentenced to two years' probation and fined $400,000 for repeatedly falsifying documents so it could illegally export equipment for use in India's nuclear program.
According to court documents, Sudarshan, as chief executive of Cirrus Electronics, sought to evade the export laws by arranging for critical parts needed for missiles, space launch vehicles and fighter jets to be shipped to Singapore, which did not require a license from the Commerce Department. The parts then were secretly rerouted to India.
The documents said that Sudarshan worked closely with an Indian Embassy employee identified only as "co-conspirator A." At one point, according to court documents, Sudarshan advised the official that a shipment of microprocessors for combat aircraft "is leaving for Singapore, as we do not want it to be held up at U.S. customs for want of business registration and export code numbers, etc."
Sudarshan, of Simpsonville, S.C., agreed to cooperate with the investigation as part of his guilty plea and faces a maximum five-year prison term for conspiring to violate two federal laws.
Sudarshan's attorney, Reid Weingarten, did not return a call seeking comment.