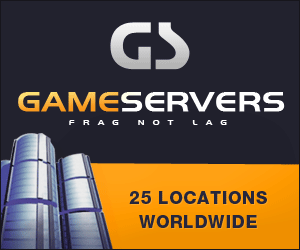 Media: AFP
Byline: n/a
Date: 2 September 2006
BAGHDAD - A ceremony to mark the inauguration of Iraq's new military
command, which had been due to take place on Saturday, has been postponed
for at least a day, a US spokesman said.
"It has been postponed until tomorrow, but I have no immediate explanation
for the delay," US military spokesman Lieutenant Colonel Barry Johnson told
reporters who had been invited to cover the ceremony.
The event was to have marked the start of a process by which Iraq's army,
navy and airforce will move out from US oversight and be placed under an
Iraqi chain of command headed by Prime Minister Nuri al-Maliki.
Maliki was himself in the Shiite holy city of Najaf on Saturday, where he
met with the spiritual leader of Iraq's Shiite majority, Grand Ayatollah Ali
al-Sistani, an AFP reporter in the city saw.